Sustainability means to use a natural system only this way that it remains in its essential character and in its properties.
Wir, die RMVG, RPE und RSE, betreiben unsere Abfallwirtschaft im Sinne von Vorsorgeprinzipien und Nachhaltigkeit. Unser Hauptziel ist, schädliche Einwirkungen auf Mensch, Tier und Pflanze so gering wie möglich zu halten. Die natürliche Umwelt und das allgemeine menschliche Wohlbefinden werden von uns nicht beeinträchtigt.
Environmental protection plays a big role for us, so our objectivs are based on the principle of sustainable development. The conservation of natural resources and the protection of soil, water and air are the focus here.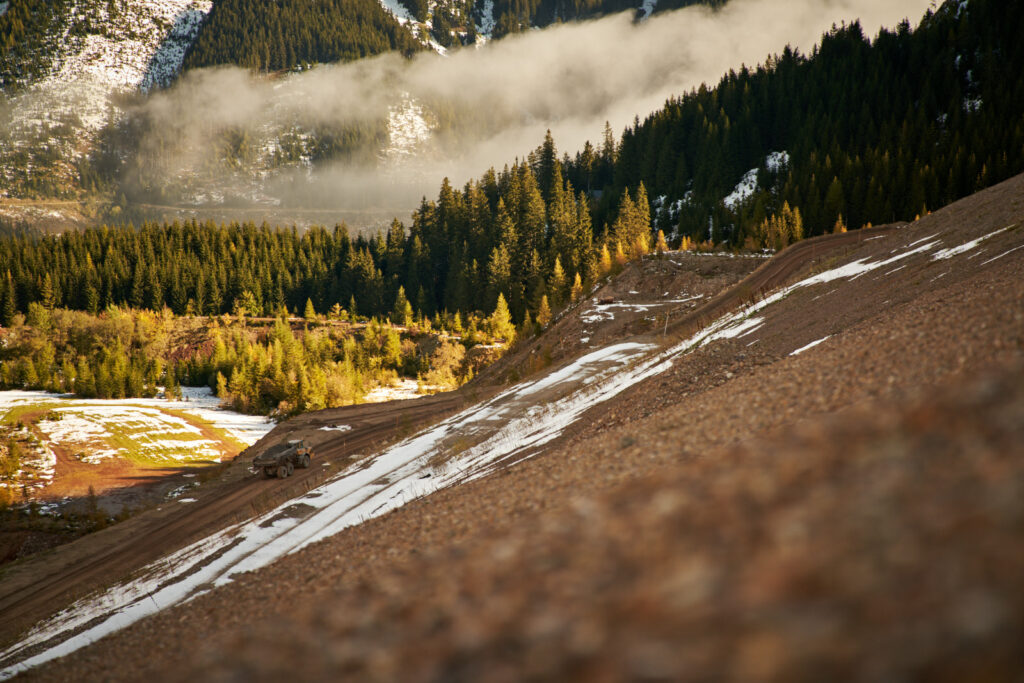 The cyclic economy is a very important principle for us, which is reflected in our eco-systems and their equipment. We attach importance to reuse and recycle and we want to admit materials at the end to the cyclic economy again. The latest technologies provide a future-oriented but especially an environmentally friendly waste management. We ensure, that only waste is left behind, whose storage is not dangerous for the environment and the nature.
We are aware that waste management is a very sensitive area that requires the full respect for human and environment. As we operate plants in all key areas of waste treatment and disposal, our waste is properly collected, treated and recycled. Our innovative ideas and our competence in terms of recycling options are based on knowledge and years of dealing with a variety of waste and recyclables.
A five-stage waste treatment concept helps us with our environmentally friendly and sustainable waste treatment. This concept affects the prevention of waste, the preparation for reuse, recycling, recovery and the disposal.
We, the waste companies of Eisenerz, actively want to contribute to the environmental protection and we want to motivate our employees and customers to stand up for sustainability.